What we do
XPI Simulation designs and manufactures a range of world-leading, cost-effective simulator systems for driver training and research applications. XPI offers a range of solutions that are fully scalable and flexible according to different budget and performance requirements.
XPI works closely with our customers in order to deliver systems that improve human performance – combining innovative use of technology with outcome-based training approaches in order to realise tangible gains.
XPI's ethos of excellence in delivery has been recognised by civil and military customers alike, with our client base including the UK Ministry of Defence, emergency services, Transport for London, Formula 1™ teams, road safety agencies and UK academic institutions. Moreover, XPI's innovative approach to the use of cutting-edge technology for simulation has enabled us to pursue and deliver numerous research contracts for government agencies including Dstl and Highways England.
In conjunction with its range of standard and bespoke driving simulator platforms, XPI provides simulator-based driver training services through the Driving Simulation Centre (DSC).
XPI is a wholly-owned subsidiary of Thales UK.
XPI Simulation is able to provide a range of simulators to customers to carry out driver training across the UK.
XPI Simulation has a long heritage of providing research services to government and private sector clients who wish to avail themselves of the benefits of simulation.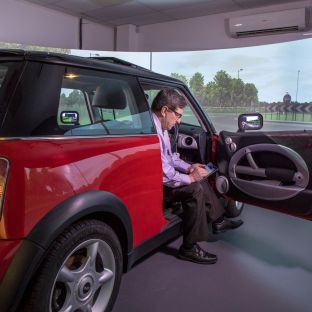 XPI Simulation is able to provide a range of driving simulators, from desktop solutions to full-scale converted vehicles.
XPI Simulation can provide bespoke simulators to meet exacting requirements - from motorsport, to academia, to automotive development.
Latest news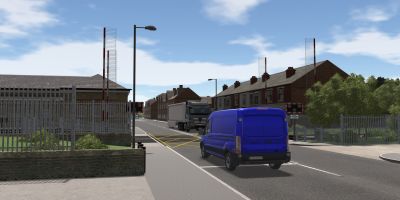 Autonomous Vehicle Simulation - Thales and XPI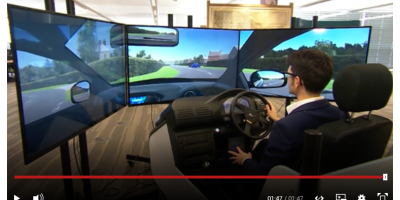 XPI Simulation Featured on BBC News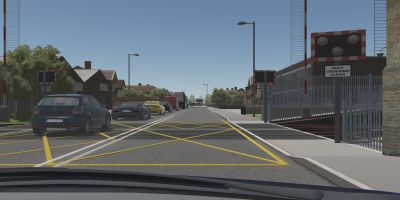 New findings from Thales reveal need to use approaches from the aerospace industry to assure safe autonomous vehicles