Since its founding in 2005, XPI has been guided by an ethos that focuses on collaborative development of solutions that deliver tangible improvements to human performance. XPI's role as a trusted, engaged and responsive partner for our customers has been recognised by a client base that includes the UK Ministry of Defence, emergency services, Transport for London, Formula 1™ teams, road safety agencies and UK academic institutions.
XPI's technical expertise and excellence in delivery was recognised by the acquisition of the company from its founders by Thales UK in 2013. XPI continues to strive to offer a flexible and agile approach while benefitting from the backing of its parent company.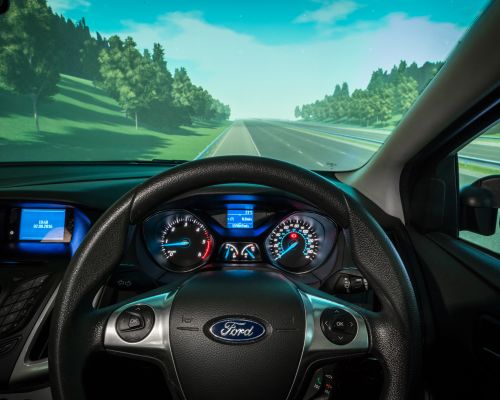 I've received lots of positive feedback regarding the event, and especially the driving simulator! We arrange a number of sessions either side of the event exclusively for our apprentices and it proved very popular.
Anonymous
Can highly recommend this approach to any fleet manager, we used XPI late last year to deliver driver awareness training to our company car drivers and have already seen some really positive results. Just a single fault accident recorded in Q1 against 6, 7 and 8 fault accidents in the Q1s of our three previous years; looking forward to the continued downward curve!
Darren Pascoe, FLEETCOR
The simulator brought the safety concerns alive, we had nearly 300 drivers use the simulators and all commented on how very realistic the simulator was, how dangerous it could be, how easy it could happen and how relevant the problem could be, be it in a controlled and supportive way. The trainer was great, very knowledgeable, interactive and the ability to talk to all levels of staff within Yorkshire Water and I found XPI a very professional company to work with.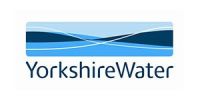 David Hibbs, Yorkshire Water
Head Office
XPI Simulation, Thales UK, Manor Royal, Crawley, RH10 9HA United Kingdom.
Registered in England: Number 05576728
Registered Office
XPI Simulation Limited, 350 Longwater Avenue, Green Park, Reading, RG2 6GF.
Registered in England: Number 05576728
Get in Touch
Ask an XPI Simulation expert to help using our simple form. We understand that each customer has different budget and performance requirements, so we work with our customers to offer a complete range of systems that are fully scalable and flexible to meet their specific needs.